Benefits
Flexible Tenure
Choose EMI options from 3 months to 24 months
Easy Repayment Options
Set up auto pay, or pay via UPI, Net banking or debit card, you choose!
Get money in 30seconds*
Get money in your bank account in under 30 seconds! Zero paperwork, completely digital process!
Use as you go
Take money in your bank account at minimal rate of interest, or purchase your favourite products at merchants at zero rate of interest!
0 Down Payment
Make purchases at no down payment! Or decrease your EMI by up to 50% with down payment!
Steps to take loan
Steps to take loan:
1Signup with your mobile number on the MobiKwik App.
2Complete your verification by entering your PAN, Aadhaar, & video KYC.
3Check & confirm the offered loan amount.
4Verify your bank account details where you will receive the money.
5Setup mandatory EMI auto-debit via NACH.
6Congratulations! You are all set to withdraw your loan amount.
Documents Required
Keep PAN card handy
Keep your Aadhaar number handy
Your mobile number should be linked with your Aadhaar or Central KYC registry. The same number should be used to signup
Your selfie as a photo proof on a clean/white background
Here's what people are saying about us
Mujhe 2Lakh ka loan mila asaani se. EMI apne aap time se chali jaati hai, koi jhanjhat hi nhi hai. Happy with the interest rate.
Aditya Verma
Software Engineer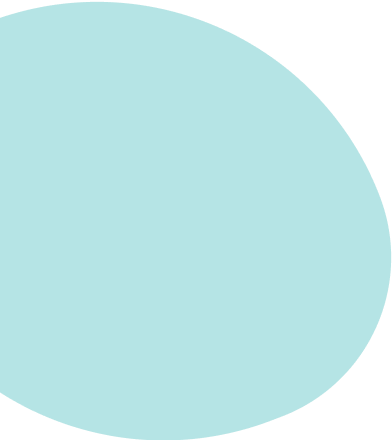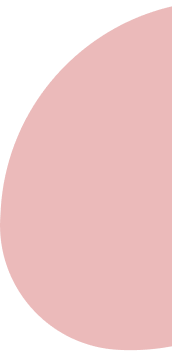 Frequently Asked Questions
What is ZIP EMI?

ZIP EMI is a credit line of upto 2 lakhs offered by our lending partners where the amount can be withdrawn to your bank account with repayment tenure of upto 24 months.

How can I get ZIP EMI?

Go to ZIP EMI from the homescreen and complete the onboarding journey to check your eligibility. Accept, withdraw and pay in easy EMIs upto 24 months.

Can I increase my credit line?

Our lending partners replenish the credit line after successful on time repayments or you can apply for a new credit line after expiry of existing credit line.
Our EMI calculator makes it easier
Use our easy EMI calculator to plan your loan's EMI, interest & repayment schedule
Representative example APR calculation
For instance, if Ashwin gets a loan of ₹2,00,000 at 17.99% APR from one of MobiKwik's lending partners for a tenure of 2 years, in such a case his EMI would be ₹9,984 and the complete repayment amount till the end of 24 months tenure would be ₹2,39,612 (i.e ₹9,984 EMI * 24 months), wherein the total interest amount is ₹39,612 along with principal repayment of ₹2,00,000. Few additional charges like those of a minimal one-time processing fee of 2% (i.e. ₹4,000 exclusive of GST) will also apply. T&C apply.

The minimum loan tenure applicable for Ashwin is 3 months but can be chosen to extend up to 36 months

In case Ashwin does not need the money, he can choose to cancel the loan at no cost by paying back the Principal amount of ₹2,00,000 within 3 days of withdrawal.

Post 3 days of withdrawal, Ashwin will also be able to foreclose the loan by paying a minimal foreclosure fee of 3% of Principle outstanding.

APR ranges from 17.99% to 35.99% p.a.

Tenure ranges from 3 months to 24 months.


Disclaimer: MobiKwik is a loan aggregator and is authorized to provide services on behalf of its lending partners with the best deals.
Unit No. 102, 1st Floor, Block-B, Pegasus One, Golf Course Road, Sector-53, Gurugram, Haryana-122003, India.
Ph. No. - 080-69808320 (Monday to Saturday 9:00 am to 8:00 pm)